stone bathtub surround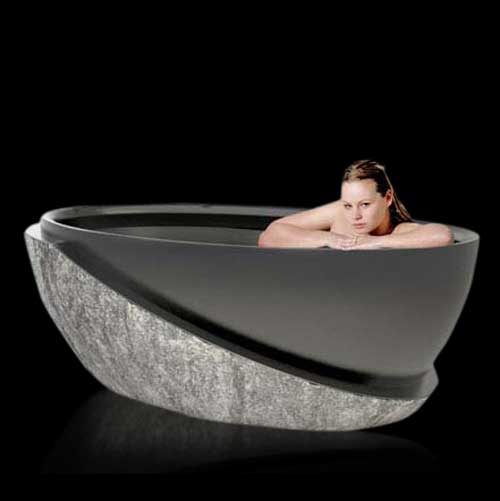 Stone Tubs/Stone Bathtub P1/Stone Bathtub Surround
message
Specifications
This Black natural stone bathtub with chiseled grey surround is an classic designer marble over tubs. This type marble over tubs stone bathtub surround has also a matching sinks that imitates the same design and thery are used the same materials.
In 2015 , This marble over tubs are chiseled outside. it's all made by natural black marble, from one solid natural block. But in 2016, Our designer developed this marble over tubs, we use different material : granite, why granite? we found what use granite , we could polished it much more shining! Moreover, We also make this style a
extra large bath tub
! for home garden ! Not only in a bathroom , if your walls are high enough, people like backyard garden spa! so they need a extra large stone bathtub in garden, for a whole family! For more 2016 new
natural stone bathtub
, please email us get new catalogue!
-Natural black granite stone bathtub surround is available.
-Standard Size:68"*31"*23". All the bathtub and stone bathtub surround is available in any size to suit your space
-100% hand carving by natural black granite blocks
-Stone bathtub surround available by natural stone panels
-Interior polished to perfection with rugged,naturalistic exterior
-Customizable according to your unique designs
-Exquisite quality stone bathtub surround for the luxury hotel bathroom
-We have a hotel project in Canada of this stone bathtub with matching sinks
products
contact us
Jack Gao
Tel: +86 13911444383
Email: newhomestone@gmail.com
WhatsApp: 0086 13911444383
Skype: Terry-2012
Ad: DC Carving Industry Town QuYang
HeBei Province,China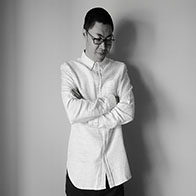 New Project
&nbsp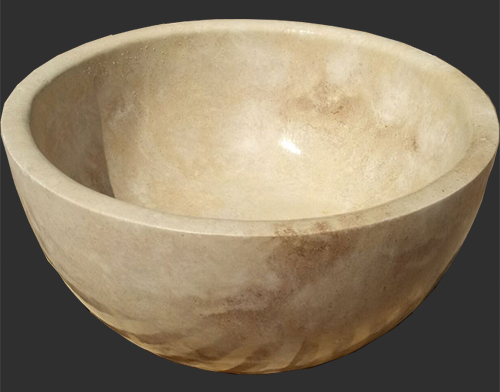 &nbsp