Natural Stone Tubs
Granite bathtub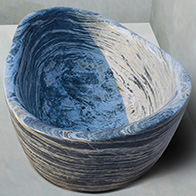 Natural Stone Bathtubs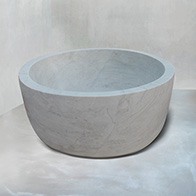 marble bathtub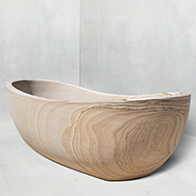 Italian Stone Tub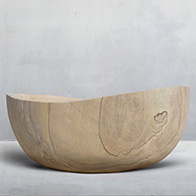 Modern Marble Tub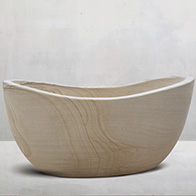 Stone Baths For Sale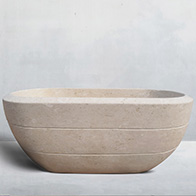 Limestone Bathtub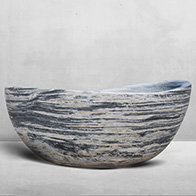 Marble Bathtub Price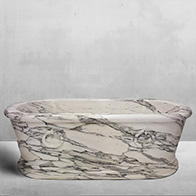 stone bathtub prices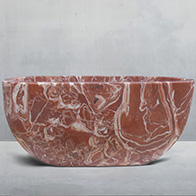 Natural Stone Bathtub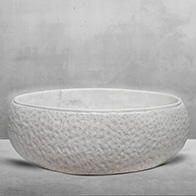 Stone Bathtub DIY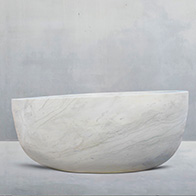 Natural Stone tub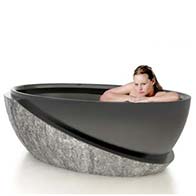 bathroom design ideas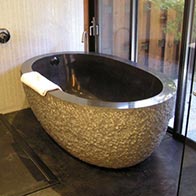 stone bathtub prices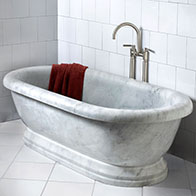 sculptural soaking tub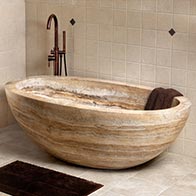 buy bathtub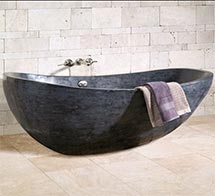 stone bathtub for children
luxury egg shape bathtubs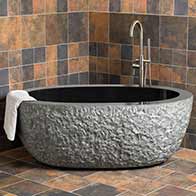 fancy marble bathtubs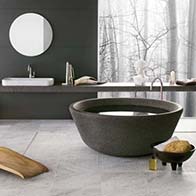 Minimal bathroom tubs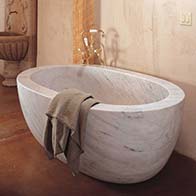 how to choose bathtub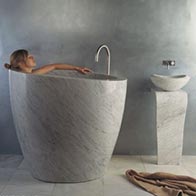 Tiny Bathroom Small Soaking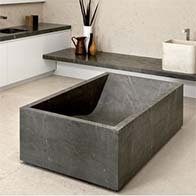 Large Bathroom Tubs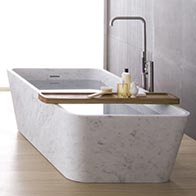 stone bathtubs installation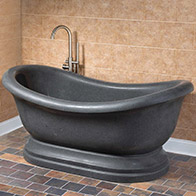 Freestanding Bathtubs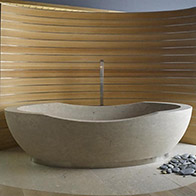 bathtub stone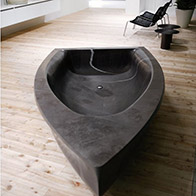 black bathtub for children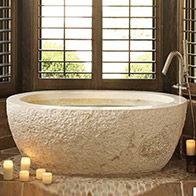 carved stone bathtub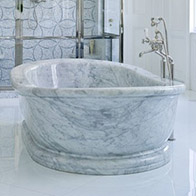 white marble bathtub
about us
New Home Stone Ltd has produced natural marble bathtubs for homeowners from all over the world. Our Main Products :natural stone bathtub,marble fireplace mantel,marble fountains,marble gazebo etc.
Manufacturing Customized Natural Stone Artwork is our speciality. We provide superbly designed sandstone tub,travertine tub,granite fountain,marble fireplace overmantel. There are hundreds of natural color (natural marble material) for your to choose, Each marble tub has unique striations. we also could customize size of marble tub according to your bathroom design.
Marble Tub Price---we are a factory in China, Our marble tub price is definitely great!
Marble Tubs Quality--- So far We have worked with hundreds of homeowners and designers company, all of our clients are so satisfied of their marble bathtubs(same as marble fireplace mantel,marble fountains etc). Our marble tubs quality are the best!
Marble Tub Shipping---We also have solve the problem on shipping the marble tubs directly to your home address for most of the countries (Europe,U.S.Russia etc. Door to Door shipping serives!)
Marble Tubs reviews---We are reliable! we are trustworthy! You could find our real clients review on Houzz Read more...
products
contact us
Jack Gao
Tel: +86 13911444383
Email: newhomestone@gmail.com
WhatsApp: 0086 13911444383
Skype: Terry-2012
Ad: DC Carving Industry Town QuYang
HeBei Province,China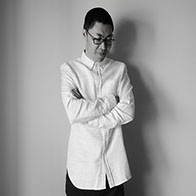 New Project
&nbsp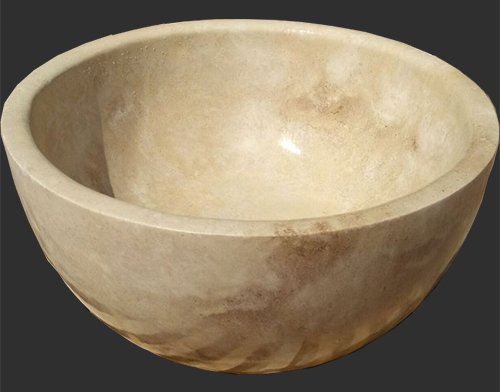 &nbsp