Moon White Antique Marble Bathtubs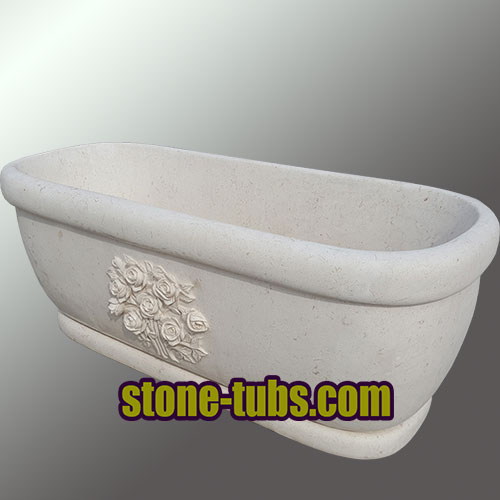 Specifications
Moon White Natural Stone bath tub---Antique Marble Bathtubs is our 2016 top selling until now. Keep its Honed Surface of the exterior , Interior have two choice, if you like high polished inside, we could make a polished insdie and honed outside. But for an antique style marble bathtubs, we suggest both inside and outside should be honed surface. Its more beautiful. Do not ask about if it will be not smooth to skin if its honed surface! of course its smooth. otherwise who is call that bathtub?
—Marble Bathtub Size:
Standard Oval stone bath tub: 72"*32"*24".
Custom design stone bath tub: We could hand carving your ideal soaker tub,such like corner bathtubs,freestanding bathtubs,clawfoot bathtubs,extra large stone bath tubs,small bathtub for children,stone bathtub surrounds. etc. all of our soaker tubs are 100% hand made from natural stone.
—Bathtub Material & Bathtub Color: Various of natural marble, granite,limestone,sandstone for you to choose. hundreds of natural stone color for you to choose.
—Delivery time & Shipping : we need 20-25 days to produce the stone bathtub(100% hand carving) ,due to heavy weight of the natural stone tub, all the shipping will by sea. For instance,It cost 20-30days to ship to Unite States. For other countries, please contact us through email we will reply you soon.
—100% Refund Guarantee: If the stone bathtub is broken or lost when you get it, we offer 100% money refund.

FAQ
—Where I can see the review ?
Please check the reviews from our old clients on NewHomeStone on HOUZZ.
—Can you make custom design?
Yes, Its our special services, from Corner bathtub to round bathtubs,large bathtubs,small bathtubs to claw foot bathtubs, stone bathtub surrounds, we could make for you!
—Can you carve characters or signature on a Stone bath tub?
Yes, we could do it free for you! just send a photo of your signature to us , we could carve it on your stone bath tub. A signature forever. a grace gift forever!

message
products
contact us
Jack Gao
Tel: +86 13911444383
Email: newhomestone@gmail.com
WhatsApp: 0086 13911444383
Skype: Terry-2012
Ad: DC Carving Industry Town QuYang
HeBei Province,China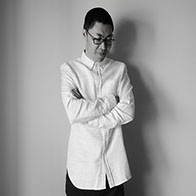 New Project
&nbsp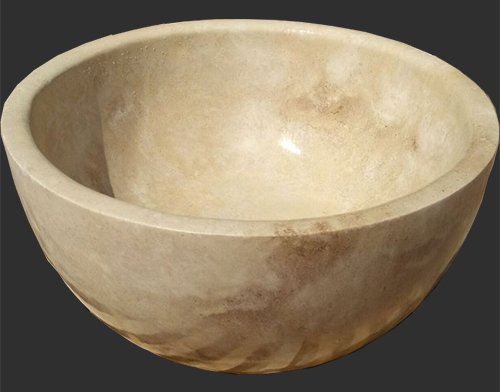 &nbsp