stone bathtub price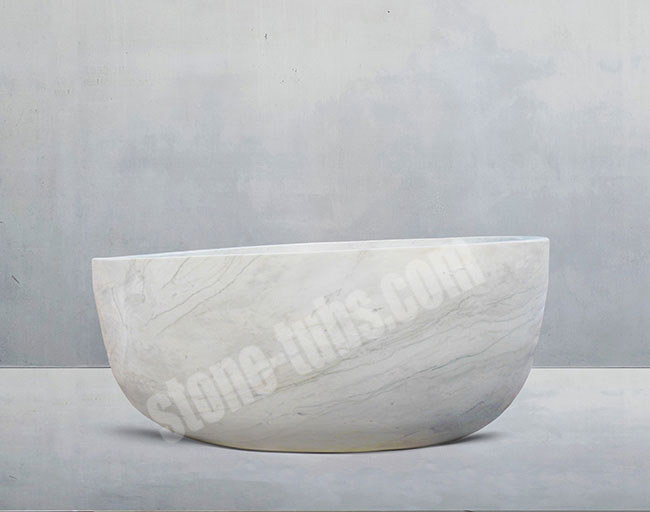 Where I can see the review?
Please check the reviews from our past clients on HOUZZ
Can you make custom designs?
Yes, It is our special services, from Corner bathtub to round bathtubs,large bathtubs,small bathtubs to claw foot bathtubs, stone bathtub surrounds, we could make it for you!
Can you carve characters or signature on a stone bathtub?
Yes, we can do it free of charge! Just send a photo of you signature to us, we will carve it on your stone bathtub. A signature forever; a great gift forever!